Professional Development & Mentoring
From graduates to mid-career artists, professional development and mentoring are essential to the professional journey. Lens Lab has an accumulated wealth of experience in photography and with mentoring sessions for photographers, and artists using photography. If you've got work you want to share, get feedback on, or just want some advice on developing your practice, get in touch to find out about one-to-one sessions with us.
Lab Time
We are curious about different ways of working, making, and doing. We know it's important to other photographers and lens-based folks to be able to try new things out too. We fully recognise the impact that playing with materials and processes can have on a practice.

So Lab Time is just that… time to experiment. Develop. Give things a go. And sometimes fail too (because sometimes that's just how we learn!). We're keen to try new things out, so get in touch if there is something you want to try.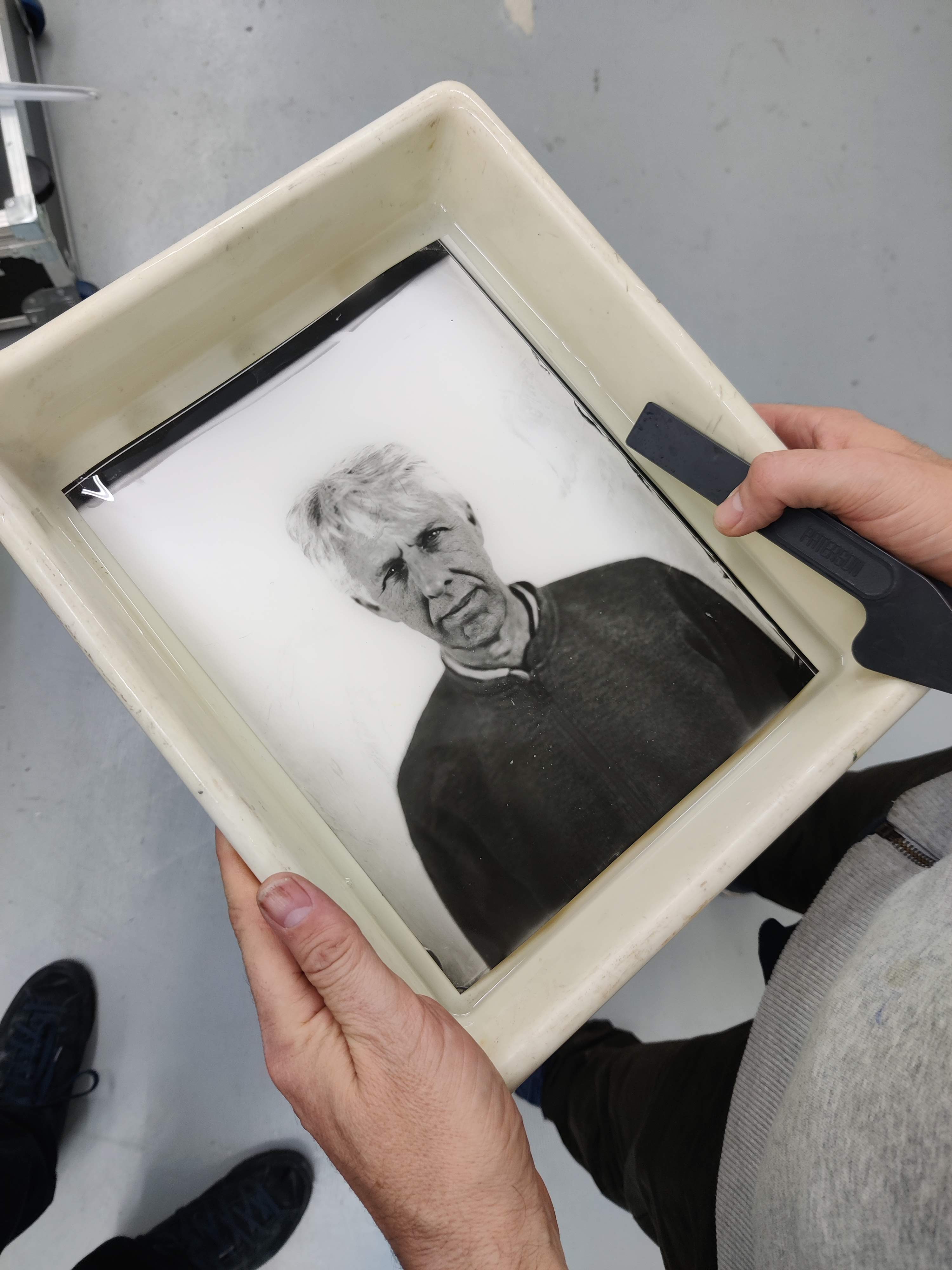 Community & Workshops
The Lens Lab team has a long history of working with young people and adults, from workshops in schools to mentoring professionals. Over the past year, we've run sessions with young people in Harehills, to adults across the North of England. We continue developing different processes and practices and look forward to hosting more workshops and skills-sharing opportunities with young and old lens-based artists.