Technical Director

Jonathan Turner is a social documentary photographer, working across England. His work focuses on identity and community, comprising of commissioned and funded projects. He uses a variety of technologies spanning photographic history, from digital to large format collodion wet plates.

pictures@jonathan-turner.com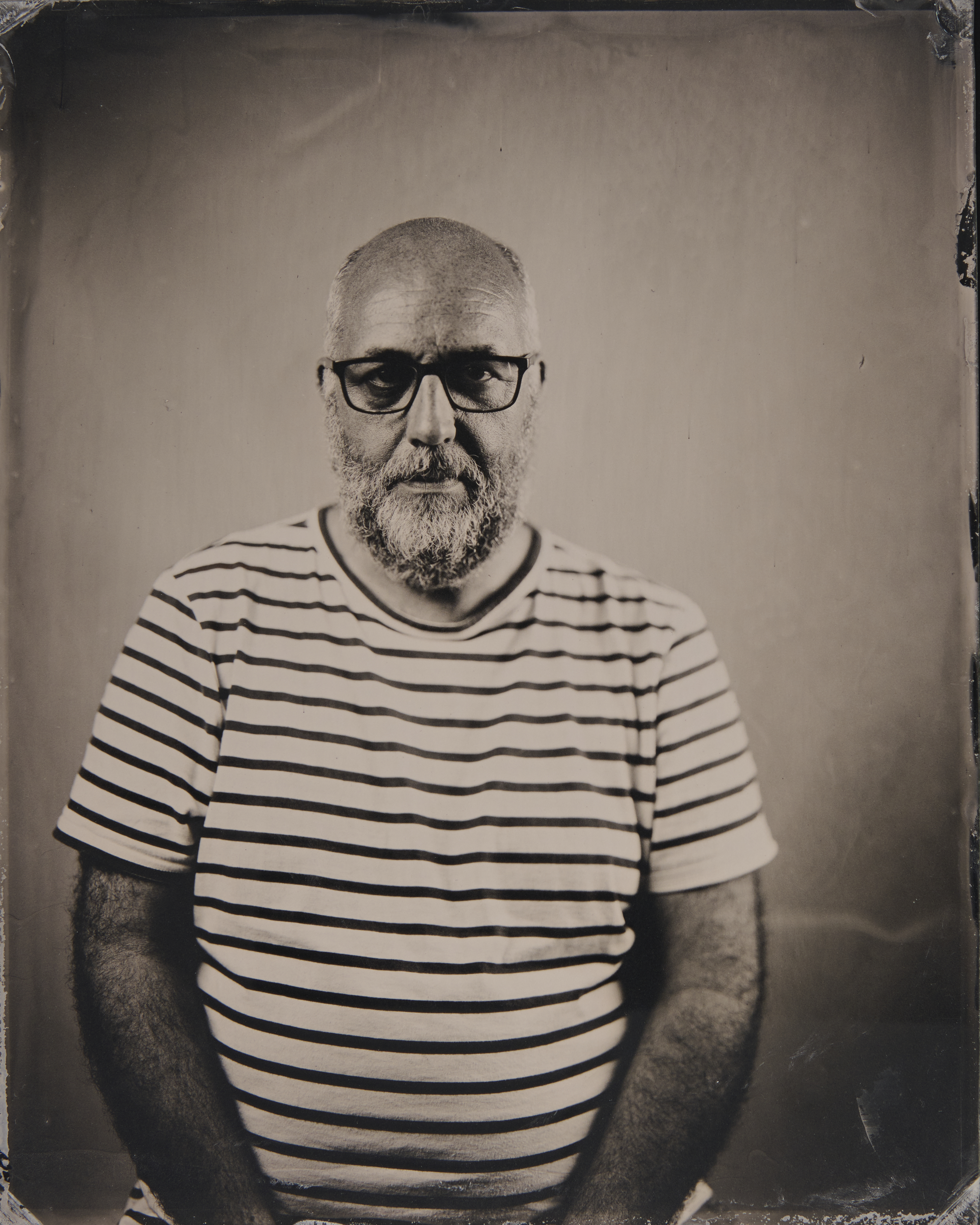 Creative Director

Benedict Phillips is an artist, mentor and consultant. His practice encompasses an eclectic range of methodologies, generating work in a diverse manner. He is particularly concerned with the ongoing interrelationship and shifting hierarchy between photography, sculpture and performance.

benedict@digitalmedialabs.org